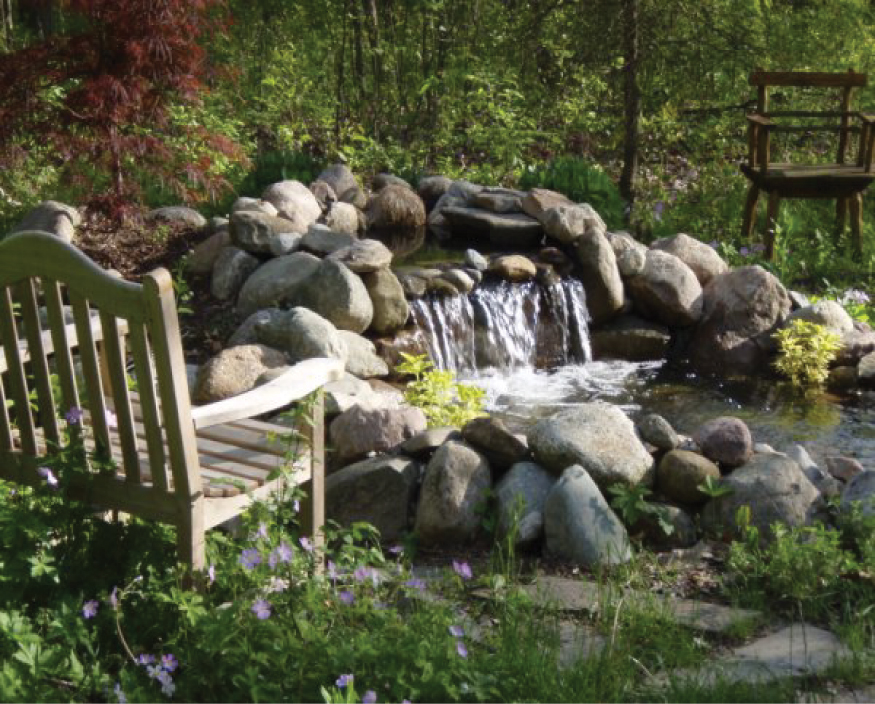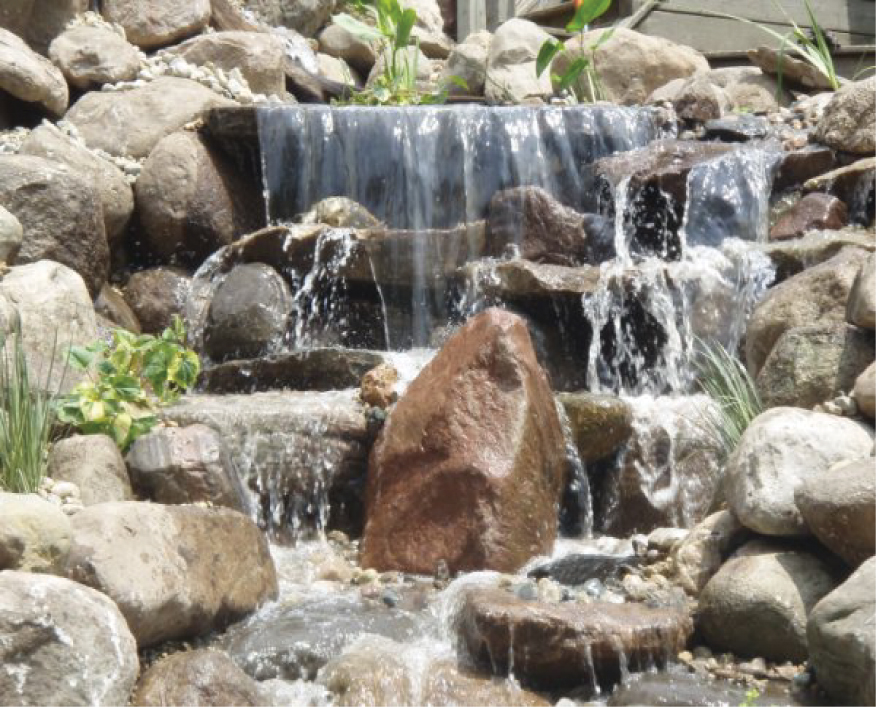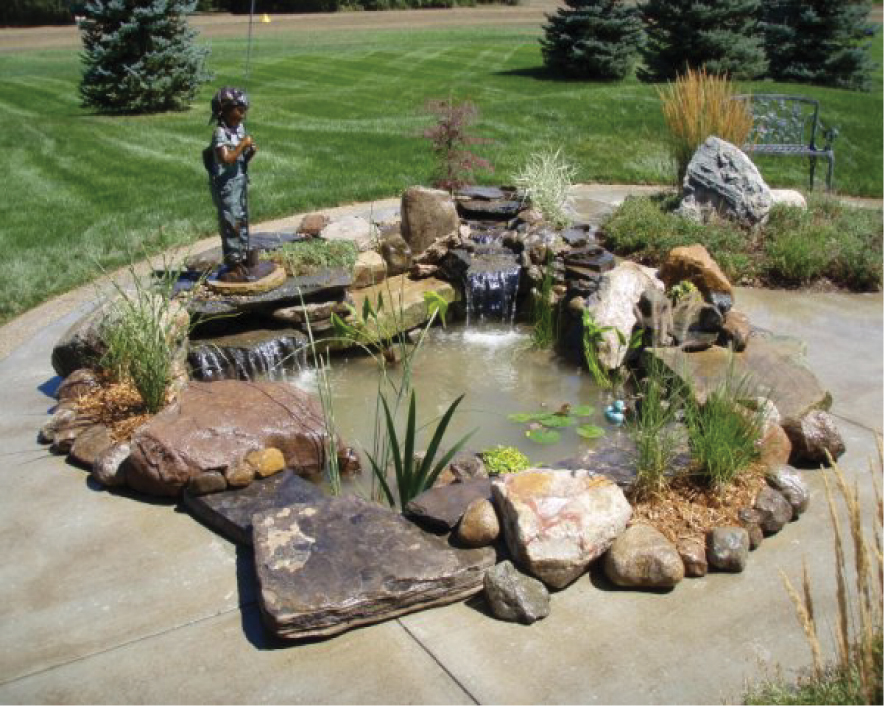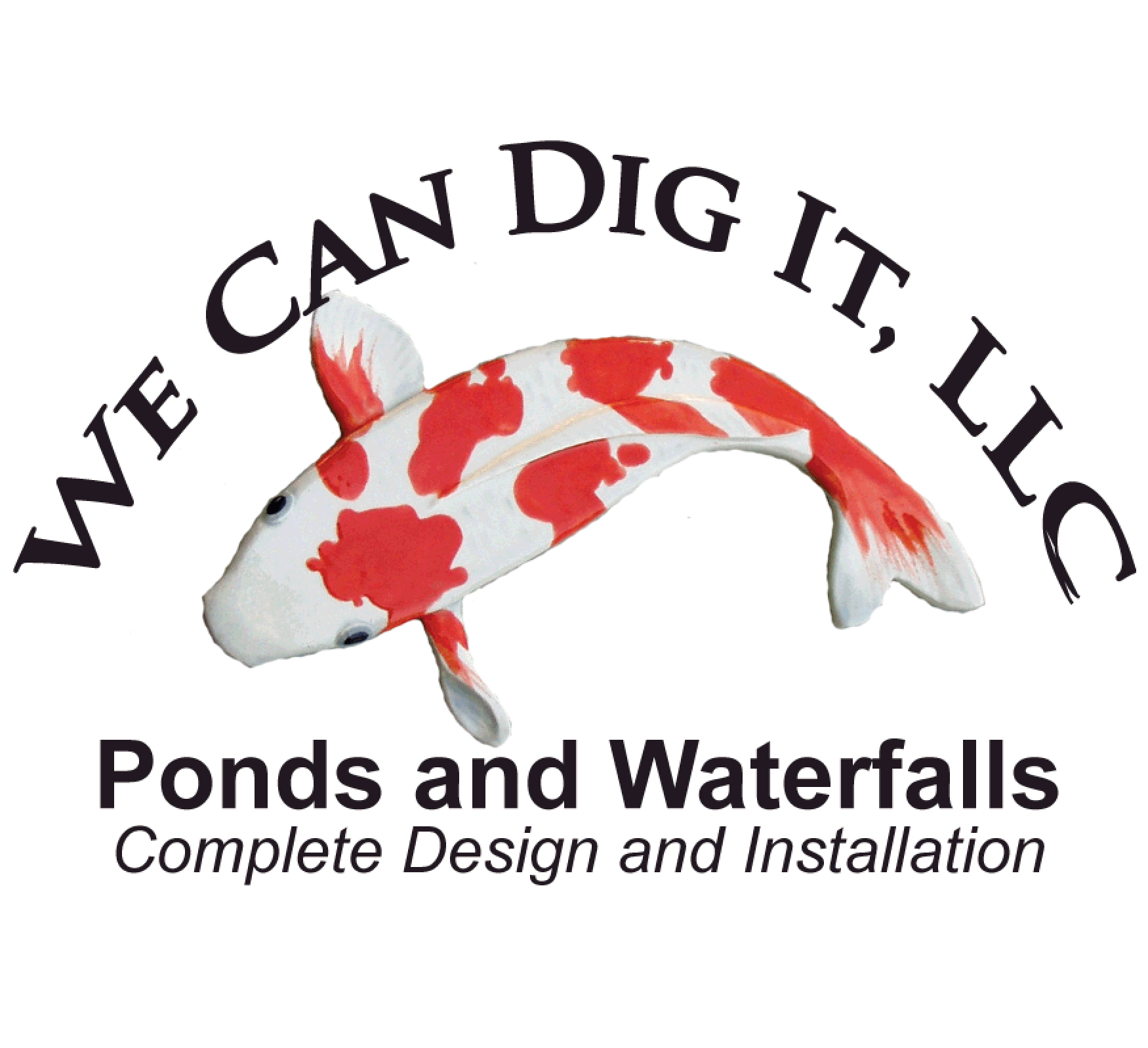 Water Features     Waterfalls     Pondless Waterfalls     Ponds






We Can Dig It, LLC

Business Phone: 269-217-9880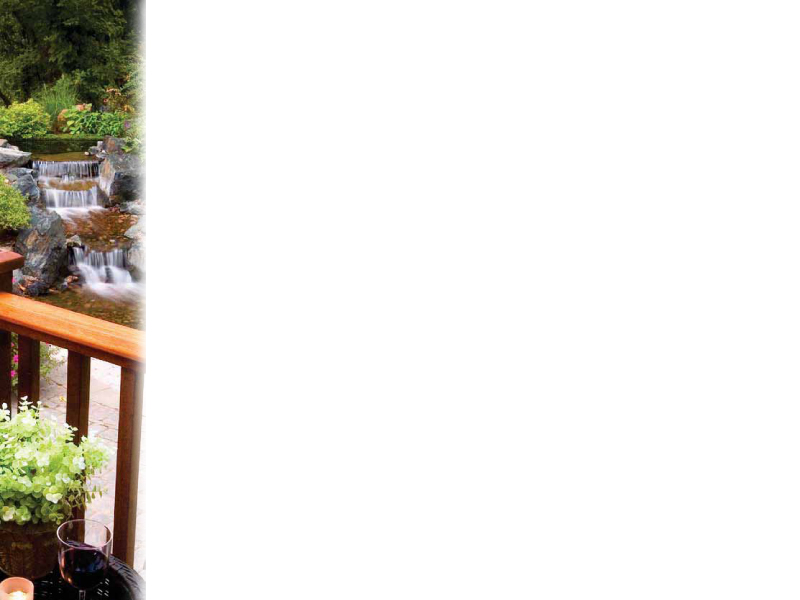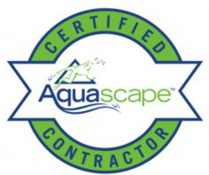 Joel Gottschalk, owner, of We Can Dig It, LLC, started up the company in the Spring of  2000, mostly just for side work, focusing on lawn maintenance and landscaping, in Three Rivers, Michigan area.   In 2002, this small company took the leap into commercial lawn

maintenance.

In 2006, Joel left his fulltime job, and focused solely on his landscaping company,

We Can Dig It, LLC.  That same year he and his crew began building water features, as a new addition to the vast number of services that he already offered.

We Can Dig It, LLC installed water features for Great Lakes Pondscapes, an Aquascape,Inc, distributor,  based out of Paw Paw, MI, to build 18+ water features in 2007.

Joel received his Certified Aquascape Contractor status in 2007, and just received his recertification for another 3 years.